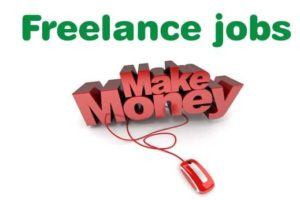 We are looking for a few dependable people who desire to earn right in the comfort of their homes. You can earn a real income online by becoming Home Typist! As...
Read more »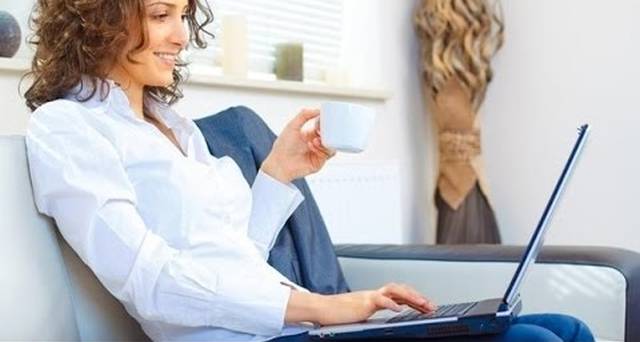 School Teaching Jobs in Bihar State Jobs are announced by Bihar SSC to appoint Assistant Teacher in different positions under Bihar SSC Recruitment 2016. Who wish to join be able to check...
Read more »
---
---
Latest Jobs Opening is announced by Lifestyle International (P) Ltd. to appoint to hire various positions like Store Manager, DGM Store Design, IT Executive and others vacancies in Lifestyle International. Applicants...
Read more »
Applications are invited by Union Bank of India to hire Accountant, Manager, Assistant Manager, Credit Officers and other vacancies in UBI under Union Bank of India Recruitment 2016. Who wish to apply for UBI jobs can...
Read more »
---
---
Application are invited by Airports Authority of India (AAI) to hire various Apprentice Vacancy under AAI Recruitment Notification. Who are passed into Diploma or Graduate can explore the possibilities to apply for...
Read more »
Part time Jobs in Ad Posting: The world of advertising is really growing and it is making a huge impact on the way of earning and the way of engagement each individual....
Read more »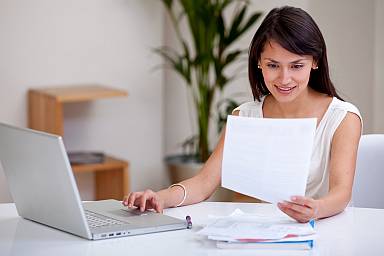 Part time Jobs in Writing: Typing / Writing is always a very important / sincere job which provides certain benefits as well as there is good amount of money and also respect involved...
Read more »